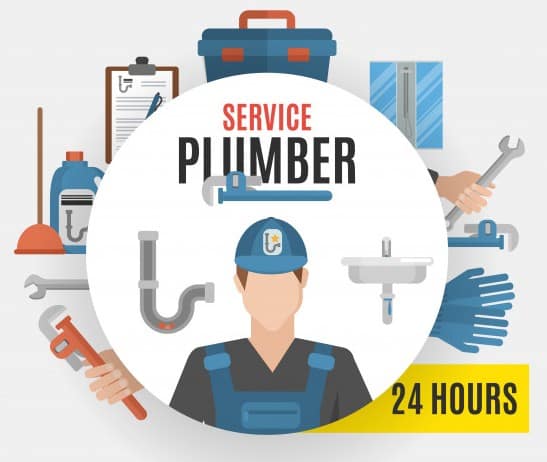 Toilet Plumber Service
Did your little one flush a doll in the toilet? Did your old flushing handle break off? Not worry because by just a call you can solve it all. If you have any need that has to do with your toilet then call our customer service. Toilet Repairs in Sheffield will make sure a specialized plumber arrives at your property at any time to sort out any toilet related issues. Since we are available 24hr every day  there is no reason to postpone your toilet repair leaving your house in unsanitary conditions.
Problematic toilets can be dangerous to your health, and may also damage your floors. In fact, toilet repairs should not wait, hence we are available to you be it day or night to help you rectify the problem.  ContactToilet Repairs in Sheffield and we will connect you with a competent plumber that can undertake any  job related to your toilet plumbing issues.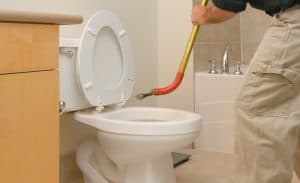 Toilet flush Repair
Some of the toilet work the technicians do are:
Unblocking toilets
Fixing a moving toilet that installers might not have properly attached to the floor
Repairing toilet cisterns that may have low water pressure
Fixing broken toilet parts
Repairing leaking toilets