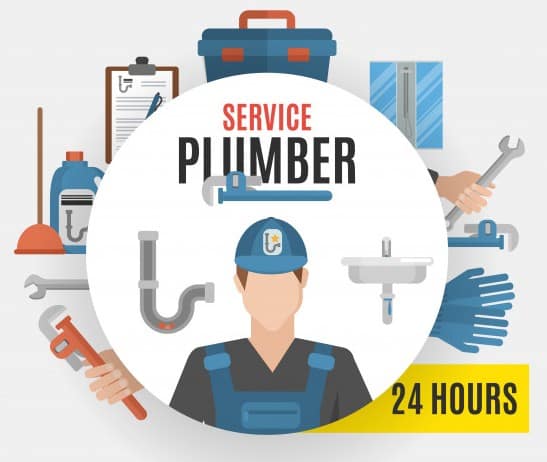 Boiler Repairs Service
Is your boiler giving you problems? Then contact Boiler Repairs in Sheffield service and a 24h boiler repairmen that lives near you will come to assist you. Your boiler is an integral part of your household because it ensures that your home remains warm during cold winter months.
If you live in a cold area where the weather is mostly cold most round the year, you'll also find a working boiler an absolute necessity in your home. A newer boiler is better than an older one as it conserves energy and breaks down less often. At the same manner the technicians can offer boiler installation in new properties or in older properties that might have boilers that are over ten years old.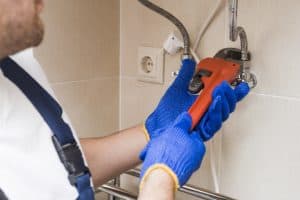 Boiler Repairs In Sheffield
The technicians repair the following boiler problems:
Thermostat not working hence not turning the boiler on
Heat not reaching some rooms or some areas of a room
Fluctuating heat with episodes of cold sessions
Leaking boiler which could pose a danger to your property and your loved ones
Boiler not automatically going off once your home reaches a certain temperature